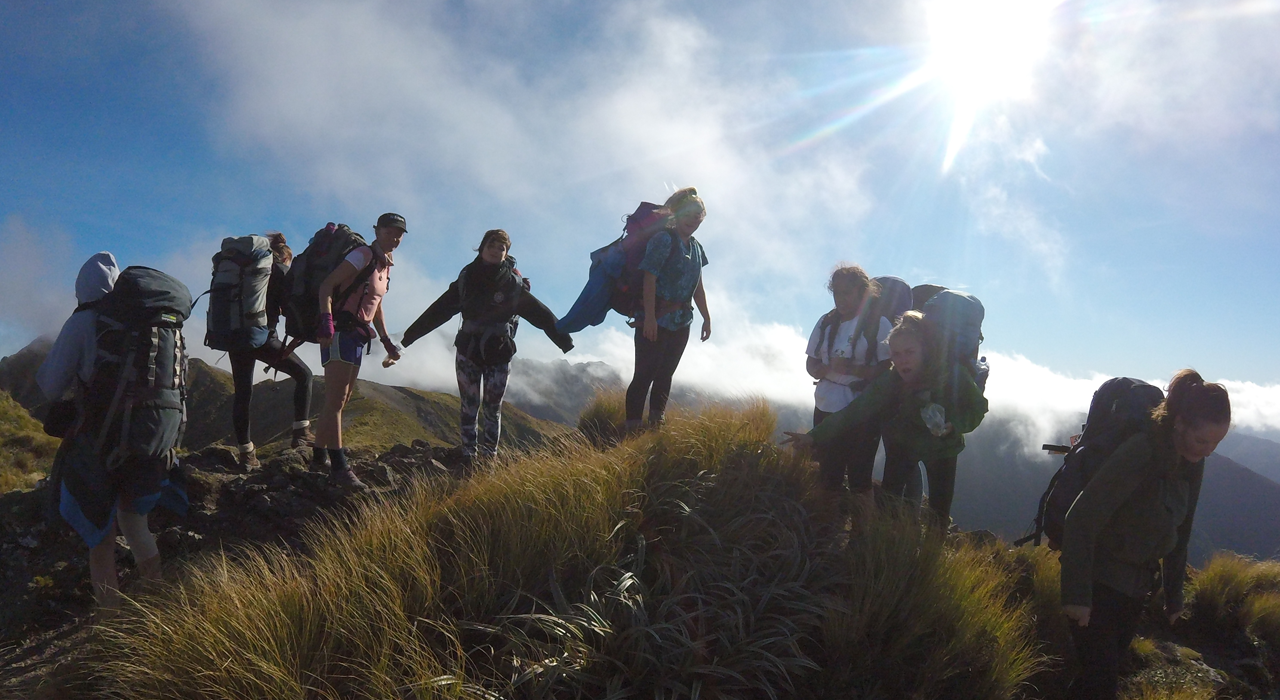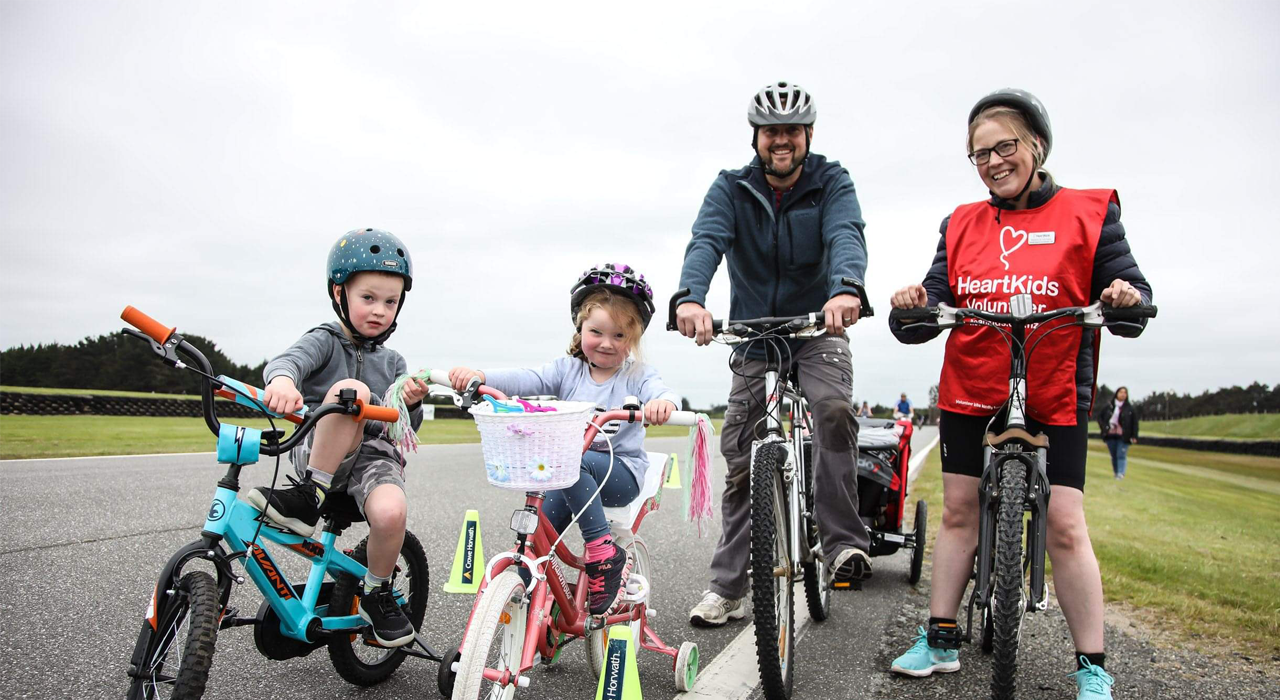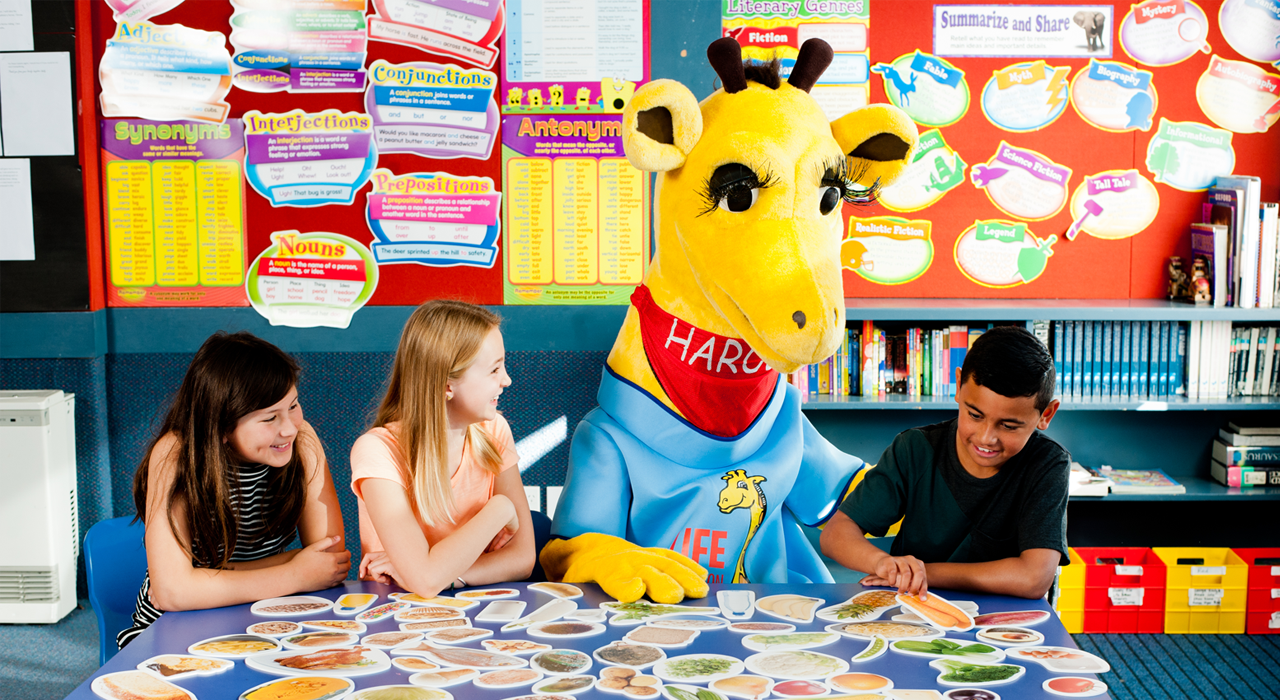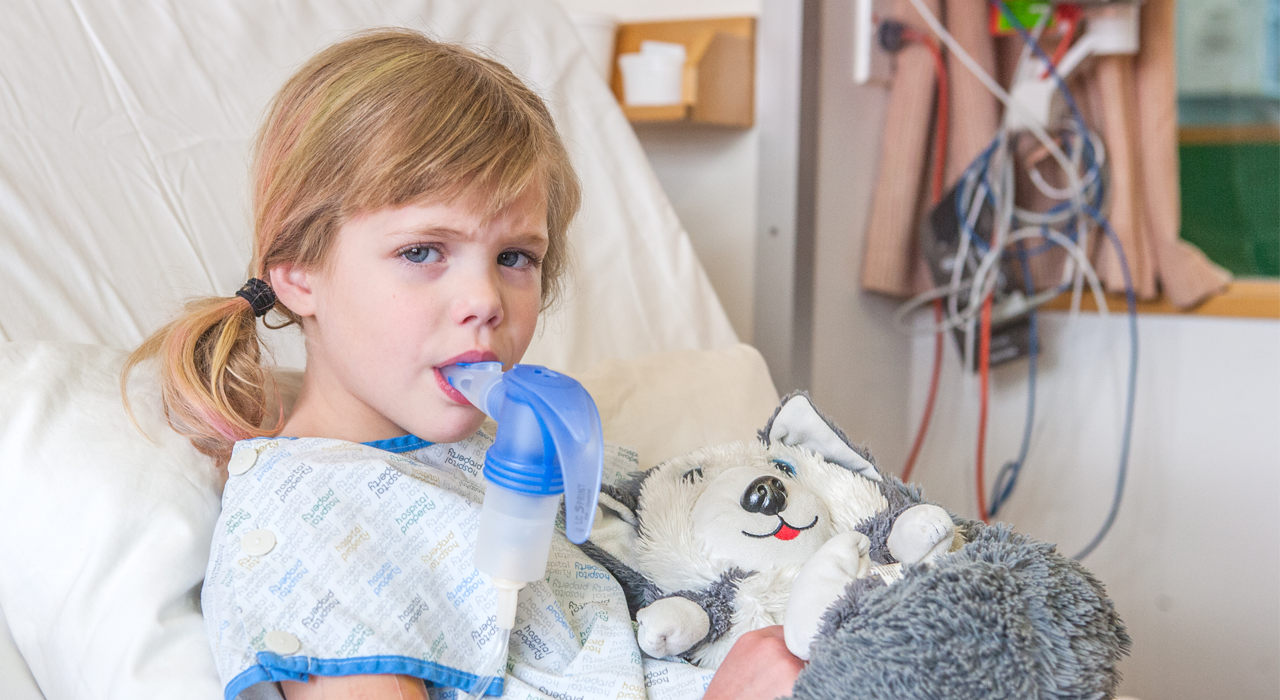 The Gambling Act 2003 requires us to annually review the criteria, methods, systems, and policies we use for distributing our net proceeds.
Check-in here to see the answers to commonly asked questions in relation to funding applications..
Check-in here to find answers to frequently asked audit questions and information regarding our Audit procedure.
All complaints received relating to the distribution of proceeds will be considered by the Lion Foundation and a written response will be sent to the complainant within 20 working days.